Medical Cannabis Clinics
Below are a few of the medical cannabis clinics available within the Channel Islands that might be able to help you, should you wish to go down that route. Take a look at each clinic and see which one might be right for you.
Based in Jersey, Guernsey and Isle of Man, Medicann is an award-winning medicinal cannabis clinic that sets the standard in patient care, community out-reach and its own tried and trusted protocols, which have been adopted by clinics across the UK. Medicann is certified and accredited and we are known as an industry leading service in the global field of medicinal cannabis treatment and education. 
Their team consists of professors, doctors, scientists and consultants and together we aim to provide the best level of support and assuredness for every individual's journey with medicinal cannabis. 
Medicann offers a wide variety of EU GMP medicinal cannabis products and the highest level after-care for our patients. 

Their mission is simple: If we can help you, we will.

They understand how daily pain from physical or mental health can be debilitating. If there's a chance they can help reduce that pain to help you live an easier life, they will offer all the support you need to get you feeling like yourself again. Their aim is to offer better care to lead to better lives.

Their vision of the future for natural healing pathways is bright. As increasing medical research leads to innovative advancements, we discover more healing potential in natural medicines. Carpathia want to be at the forefront of this exciting time in natural medicine and help more people to live better lives, naturally.
Lyphe's team is dedicated to raising awareness about how medical cannabis can help conditions across neurology, pain, and psychiatry. Their experts are ready to work with you to design a treatment plan that works for you. Your prescription can be tailored to suit your individual circumstances and needs, with ongoing support and adjustments made as necessary.
Lyphe advocate medical cannabis as an essential treatment for chronic diseases where existing medication has not improved patient quality of life; enabling access to medical cannabis, wherever there is a patient in need.
Pura Health specialises in cannabis-based medicines developed to help people with specific medical conditions achieve an improved quality of life. The Clinic's mission is to provide treatments of the highest standard of customer care as economically as possible.
The Guernsey-based medical cannabis clinic assesses and treats an array of physical and psychological problems for which there is evidence of responsiveness to cannabis. Pura Health's doctors have all undergone training in the use of medical cannabis. The Medical Director, is Guernsey-based Dr Neil Wright, consultant in addictions psychiatry. Patients are seen for face-to-face initial and follow up consultations. Initiation of prescriptions is co-ordinated through regular clinical meetings of at least two Pura Health doctors.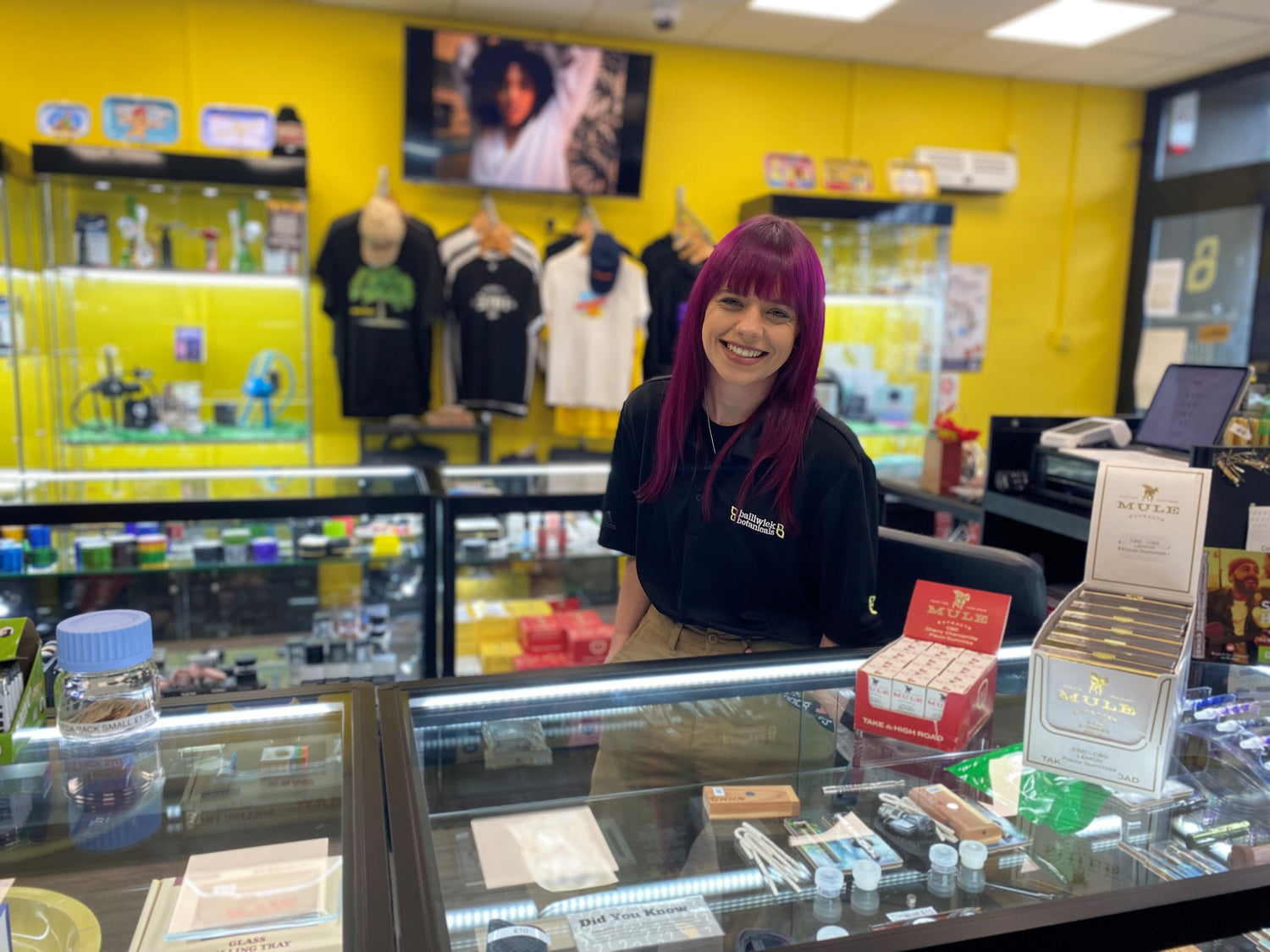 Check out online!
Can't make it into one of our stores, or do you live elsewhere, don't worry you can still get your favourite Bailiwick Botanicals items online and delivered to your door.
SHOP NOW!