RYOT - Safe Case - Large
Regular price
Sale price
£90.00 GBP
Unit price
per
Sale
Sold out
The RYOT Safe Case comes fully equipped with customizable padding and X-Strap technology to secure gear of different sizes and shapes. Each Safe Case includes a removable RYOT Fresh Pod to give your container an extra level of odor protection. On the go? Your Safe Case contains a removable rolling tray also equipped with carbon odor absorption technology. Pairs well with a Kannastor GR8TR, Ryot Glass STORAGE Jars.
Smell Safe
The Smell Safe Carbon Series incorporates extensive carbon permeated padding, therefore, neutralizing and trapping most odors in its pores. Additionally, our coated weather-proof fabric and moisture seal zipper provide a true physical barrier to keep most odors in and the weather out. The RYOT line of pipe and vape cases is for the discerning herbal enthusiast. We value utility, discretion and style. Pack and Protect with RYOT.
To re-activate the carbon lining filters, simply put in the dryer for 5 minutes.
Specs
Large Safe Case Dimensions: 4.5 x 5.5 x 8.5 inches
Large Safe Case Capacity: 4 liters
Small Safe Case Dimensions: 4.5 x 4.5 x 7 inches
Small Safe Case Capacity: 2.3 liters
Features
RYOT Patented Smell Safe Carbon Integrated Technology
Ryot Lock included
Locking Zipper
X-Strap Technology
Removable Ryot Fresh Pod
Removable Rolling Tray with Carbon Odor Absorption Smell Safe Pad
Weather Resistant Hardshell Antimicrobial Microfiber Exterior
Soft Wall Memory Padding
Share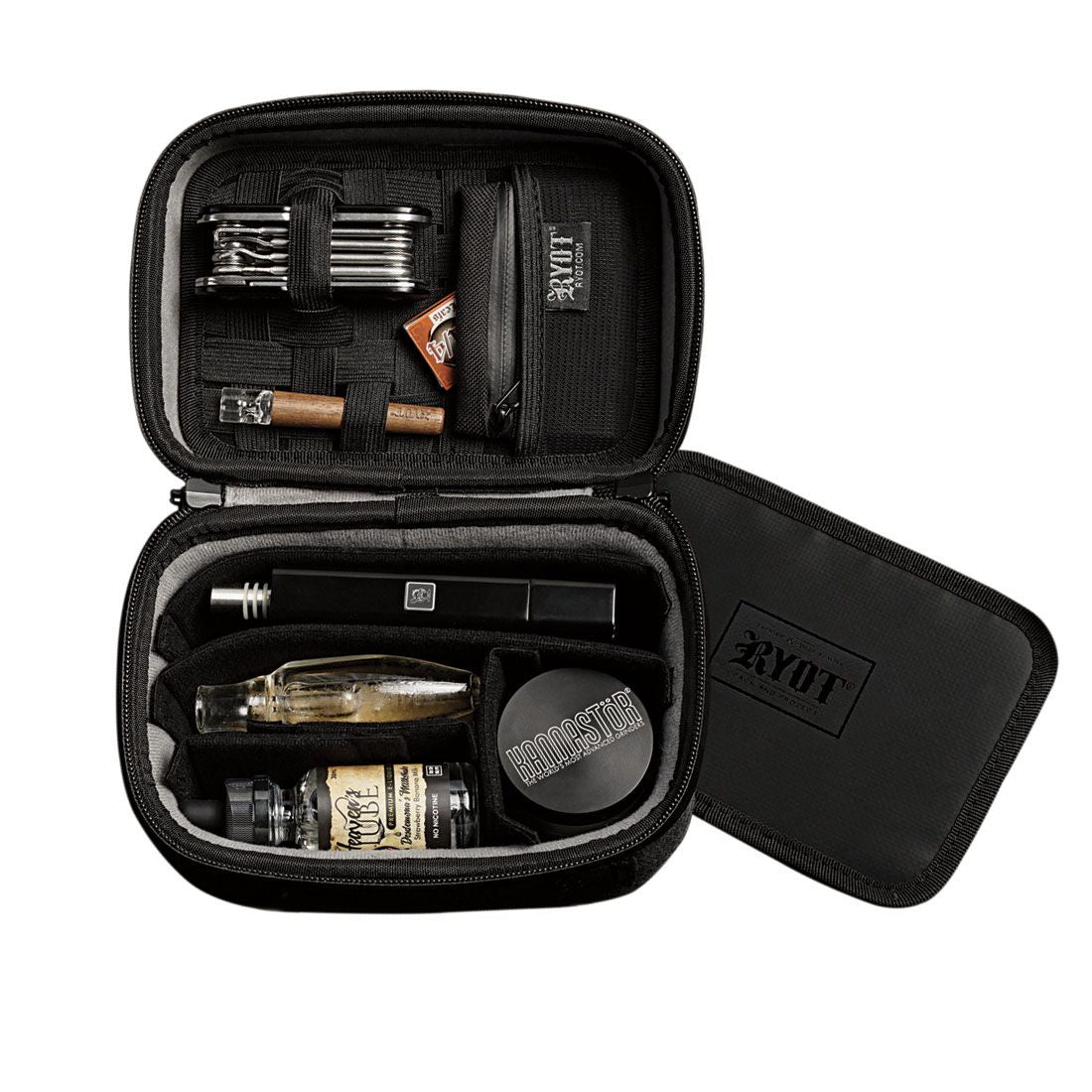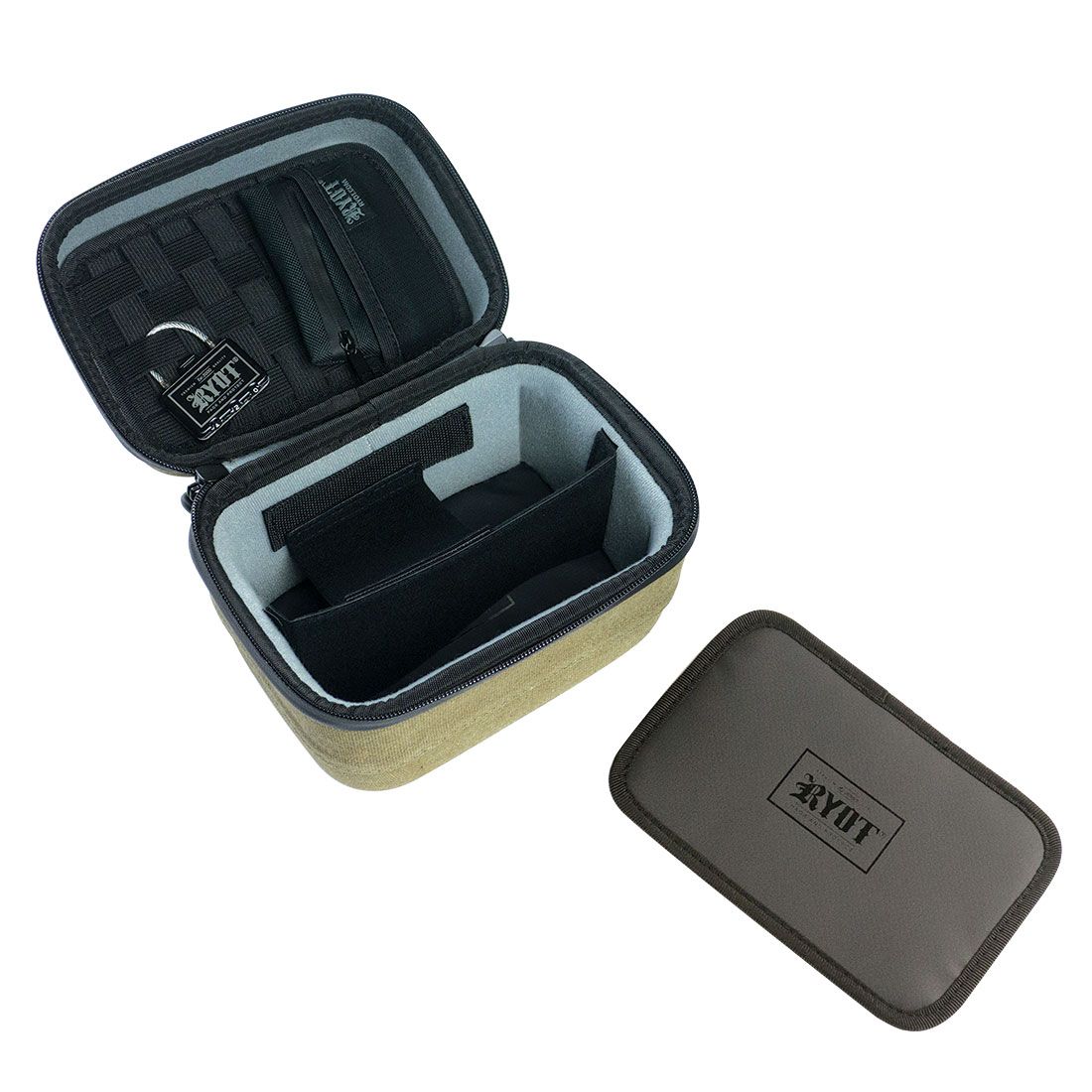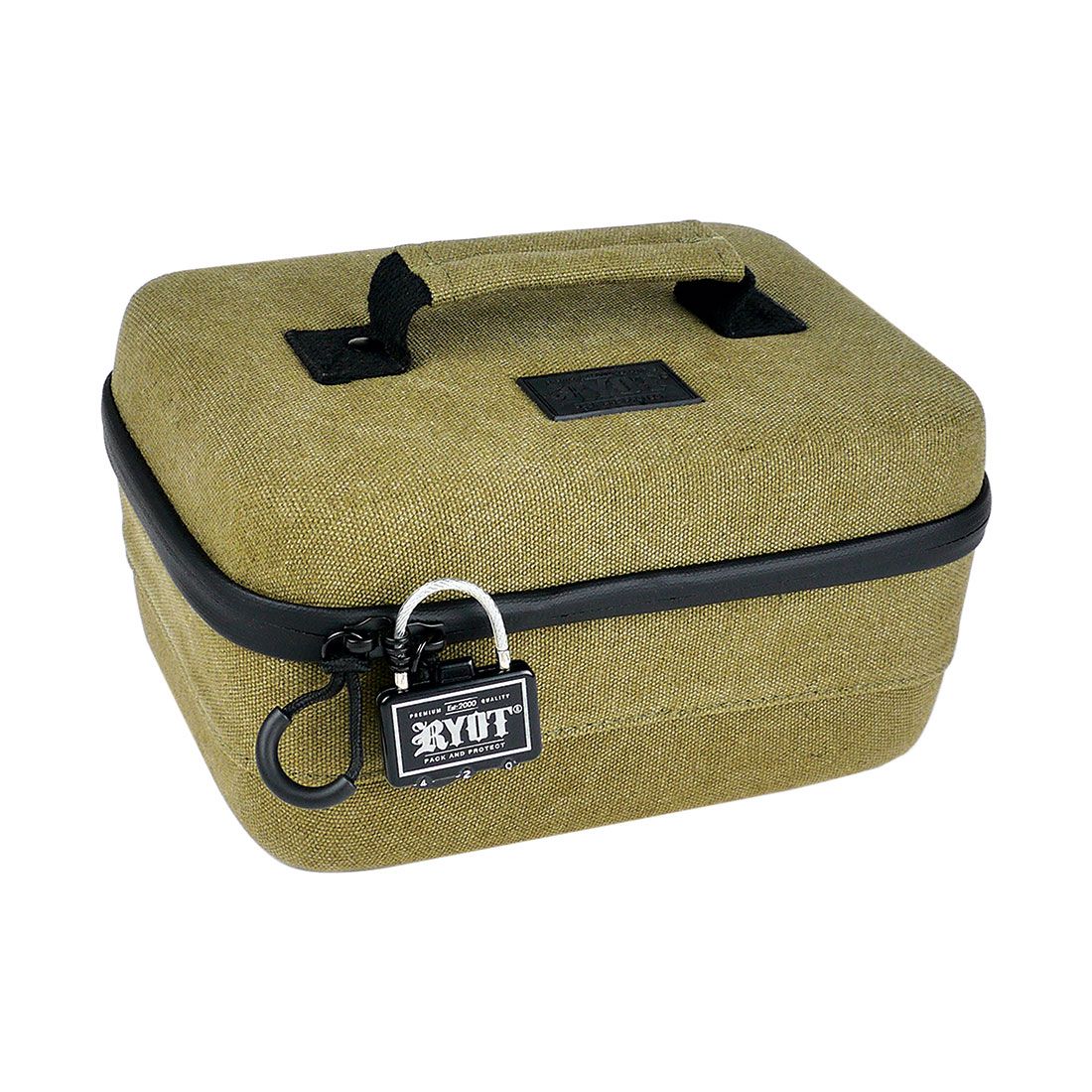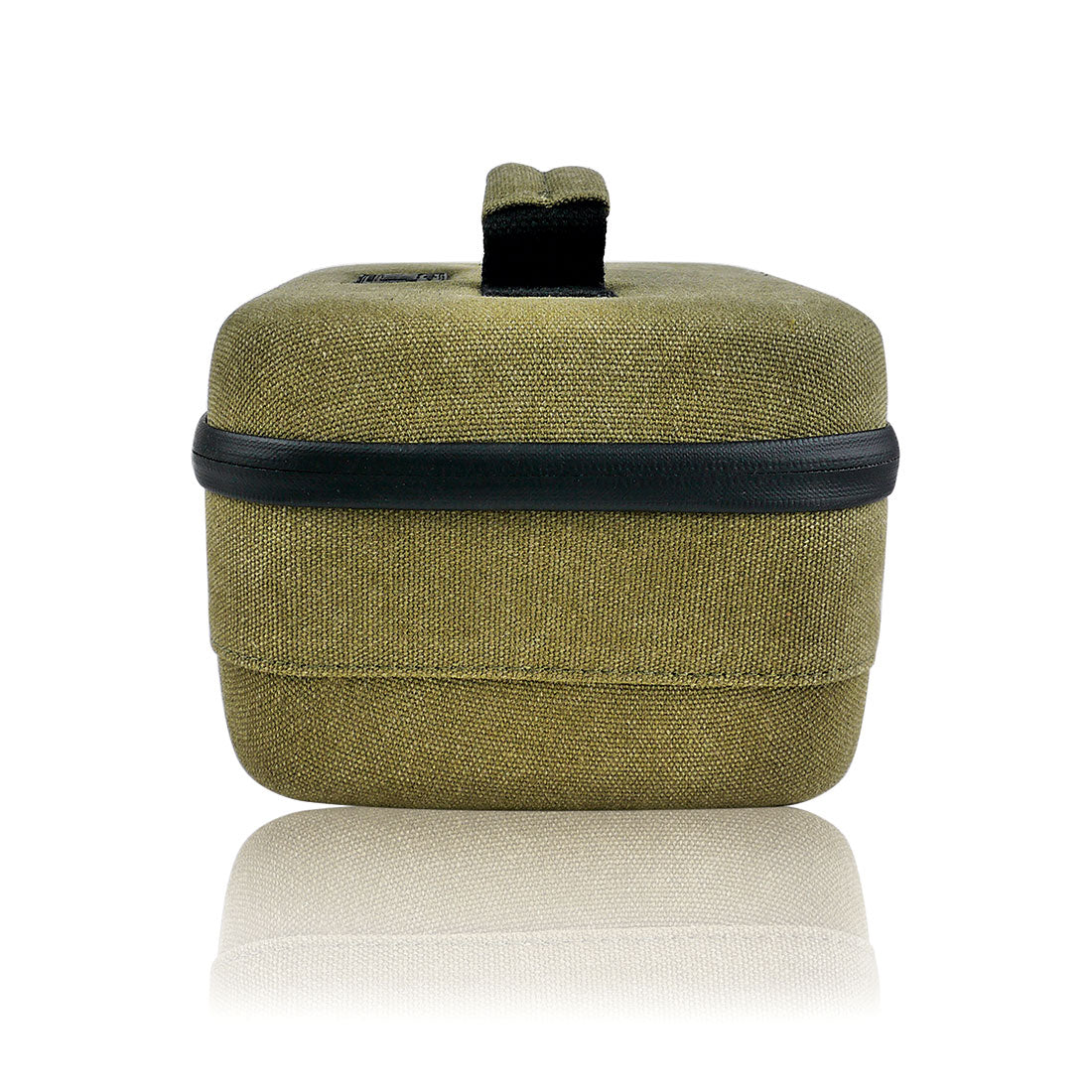 SS - Product Addons
Select product(s) to see addons appear.
This message only appears in theme editor.