About us.
Bailiwick Botanicals was established in April 2021, with the goal of bringing education and quality products too the Medicinal Cannabis community in the Channel Islands, we now supply the wider cannabis community across the UK and Europe with all their lifestyle and consumption product needs.
Having spent years in the cannabis industry, gaining knowledge in the United States working in both extraction and dispensaries, our team has some of the most experience in dealing with legal cannabis this side of the Atlantic!
Education is one of our key principals, from our blog where you can find articles on a range of various topics, our bite sized Instagram posts, or talking with you face to face in one of our retail stores, we hope to bring you quality content to help you navigate the cannabis world.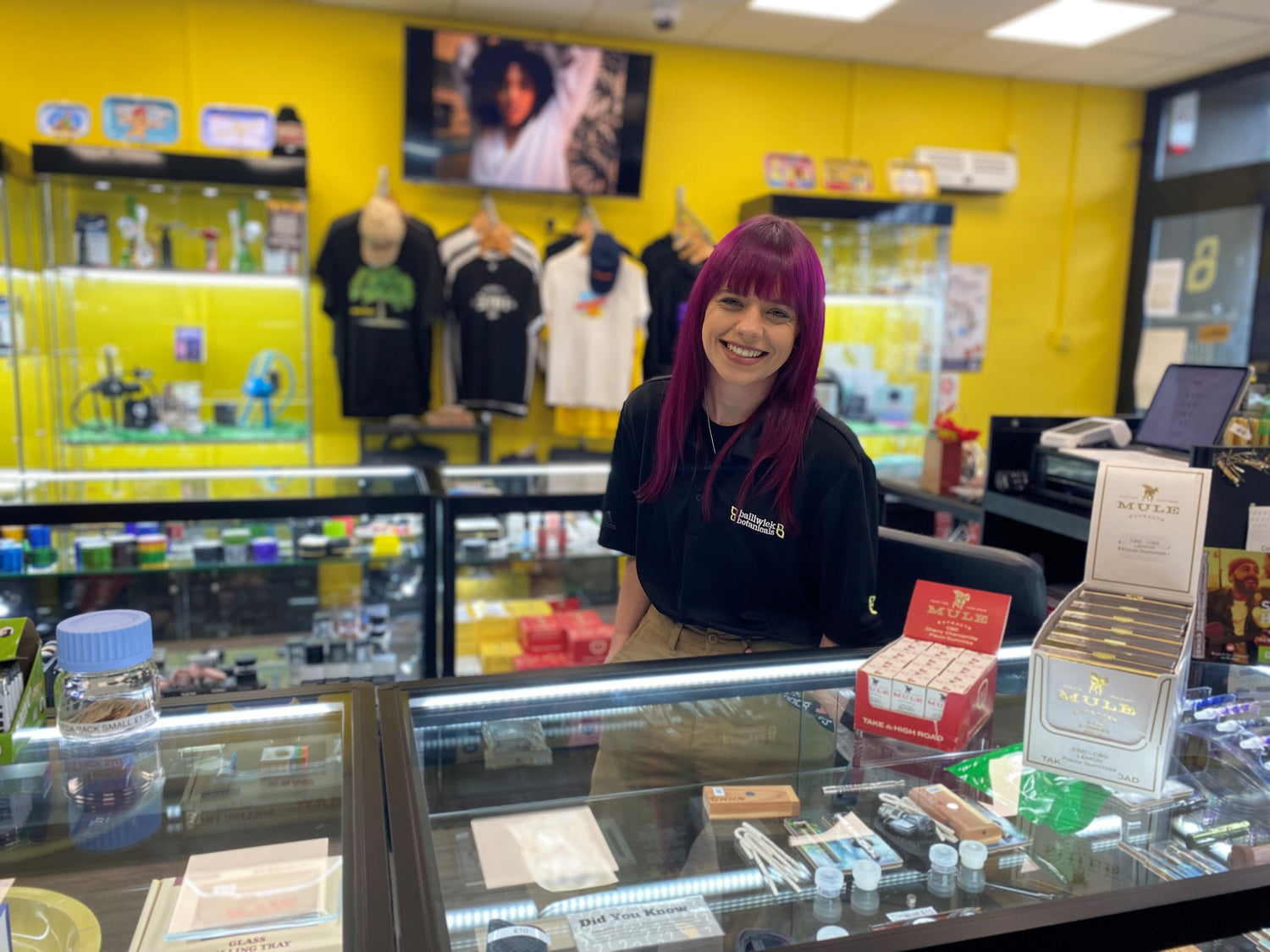 Come see us.
With two stores in Guernsey, stop by and you will see the quality of the products available to you, speak to our knowledgeable staff and expand your knowledge, or pick yourself out some new clothing!
SHOP NOW!